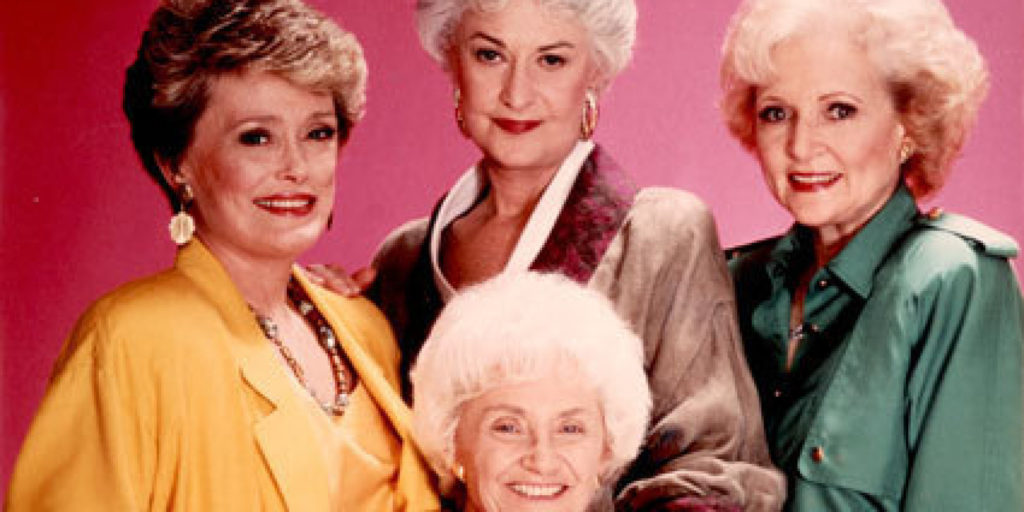 Episode 3 has arrived, and so have the Golden Girls! John makes Aaron watch the Golden Girls Theme (Short version!) on loop, where they learn truly how thankful the Golden Girls are for being friends with one another. Also, a secret World War II mission exposed! With Nazis and everything!
Host for this week is John Hurst, with Aaron Littleton suffering the consequences. John's video clip is the The Golden Girl's Season One Opening Theme.
Video Death Loop Episode 3 – The Golden Girls Theme
Write to us at questions@videodeathloop.com!