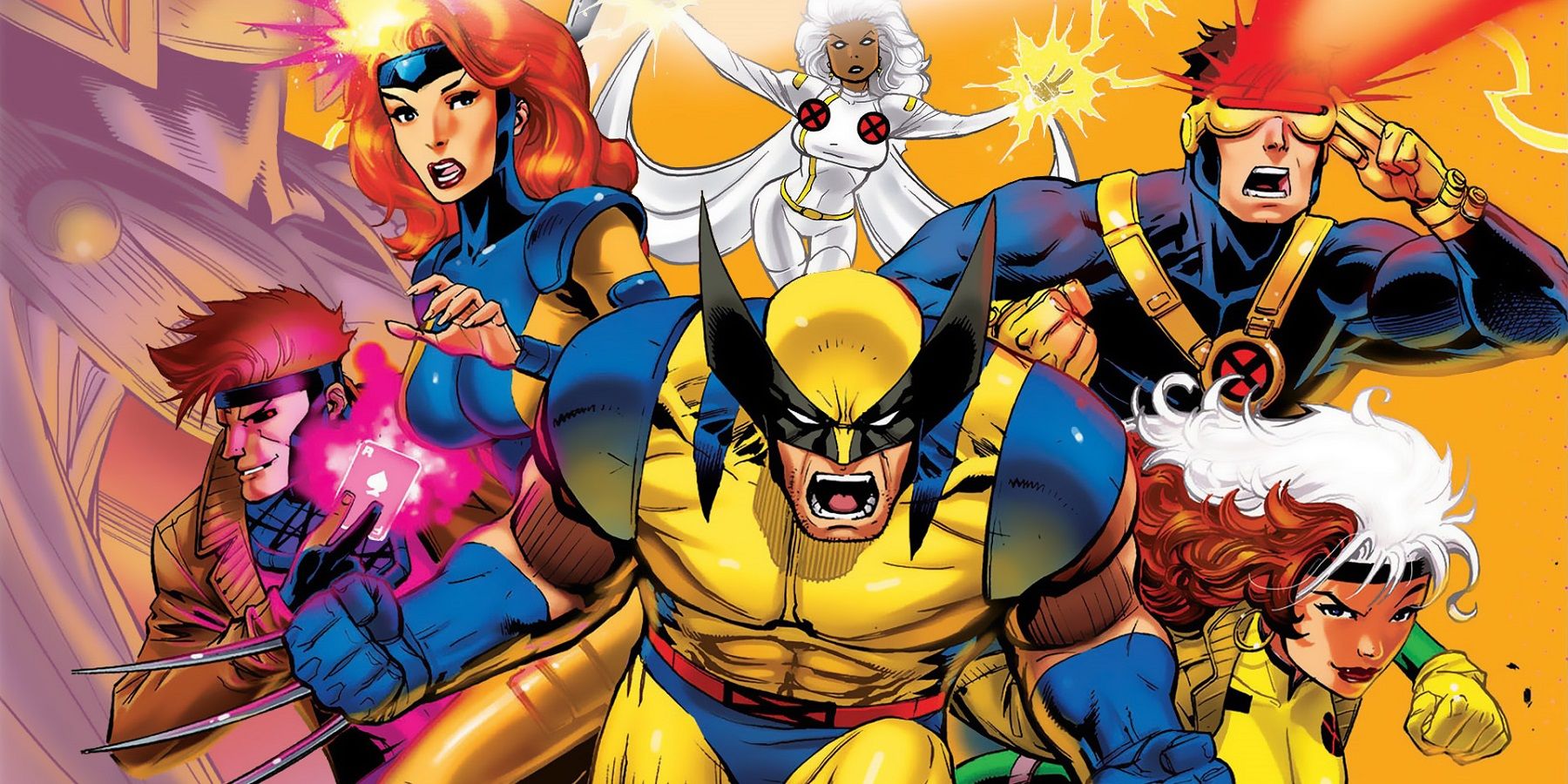 X-Men! Welcome! To Podcast! The 90s X-Men cartoon is the defining point of what X-Men is to the Video Death Loop crew and that opening is no small part to do with it. But how well does it handle being on loop? Can we sit idle as Cyclops screams, red lasers pointed to the sky? Can we get through the fonts of characters who haven't earned a proper logo yet? How many times can Jean Grey die in a single podcast episode? Tune in to find out!
Aaron Littleton hosts this week, having successfully ordered all Video Death Loop episodes by parallel universe and brand line. John Hurst co-hosts this week, right before he was killed off-screen by pirates for mixing up a name of a Harry Potter character with the name of a Shakespearean character holy crap how did that happen.
Write to us at questions@videodeathloop.com!