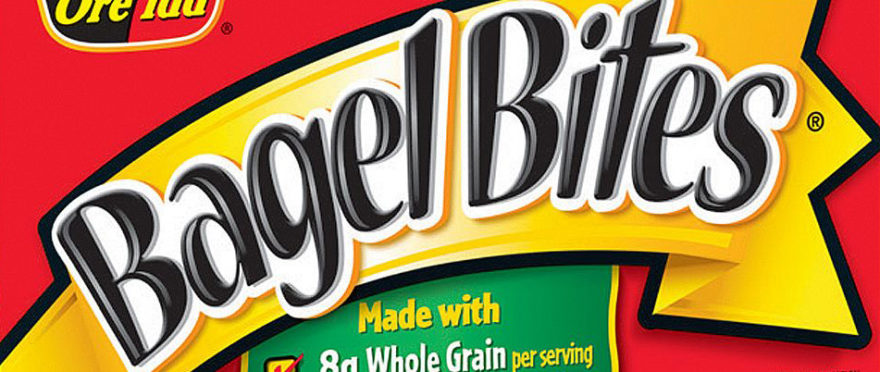 "When pizza's on a bagel, you can have pizza any time."
Sure, we all know that's true, but the question to ask is: why? We dig deep into the intricate lore surrounding the infamous Bagel Bites theme song and find out how it all relates to soda revivalism and modern American politics.
Aaron Littleton hosts and chooses the 1997 Bagel Bites commercial as the video of the week. John Hurst cohosts and fills up on carbos.
Video Death Loop Episode 9 – Bagel Bites Commercial
Write to us at questions@videodeathloop.com!