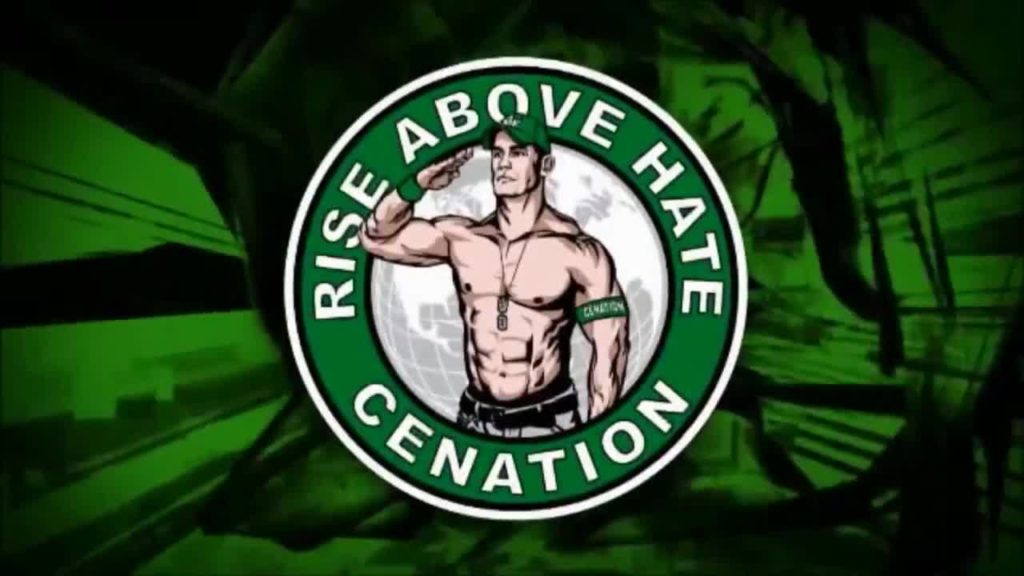 It's Episode 2 of Video Death Loop! This time Aaron picks the video and John immediately begins to curse. We find out about the kind of powers you can gain from the Grand Canyon plus time itself is in the balance!
Host for this week is Aaron Littleton, with John Hurst as the unsuspecting co-host. Aaron's video clip is the John Cena Titantron.
Video Death Loop Episode 2 – John Cena Titantron

Write to us at questions@videodeathloop.com!