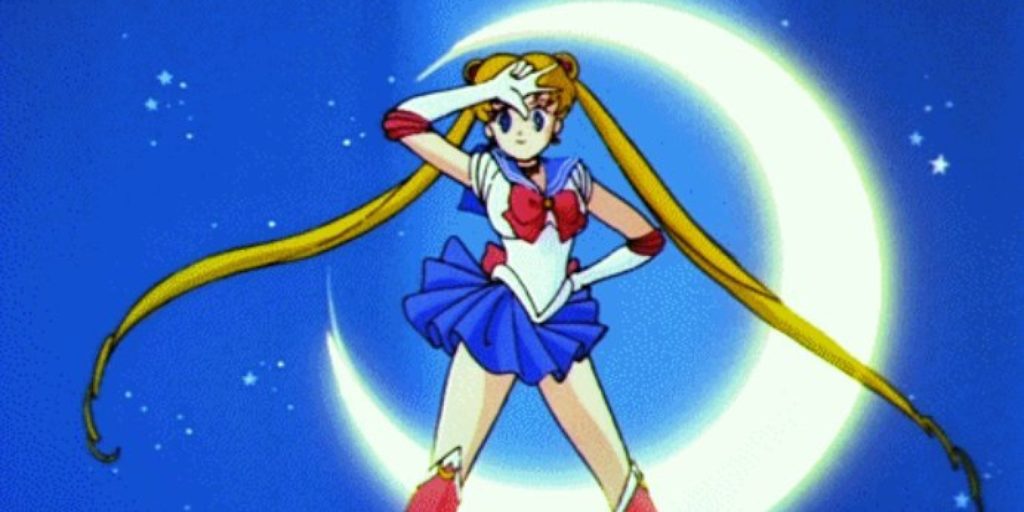 She will never turn her back on a friend, she is always there to defend, she is the one on who we can de-pend, she is the subject of our latest episode of Video Death Loop!
Wait, that doesn't even rhyme. It hardly matters though, as our minds were so devastated by the latest video clip that we had to watch on loop that nothing is ever going to make sense again.
Host for this week is John Hurst with Aaron Littleton as the blubbering (bubbling?) podcast version of Sailor Mercury, the objectively worst Sailor Scout. John's diabolical video clip choice is the American DiC version of the Sailor Moon theme song.
Video Death Loop Episode 5 – Sailor Moon Theme Song
Write to us at questions@videodeathloop.com!