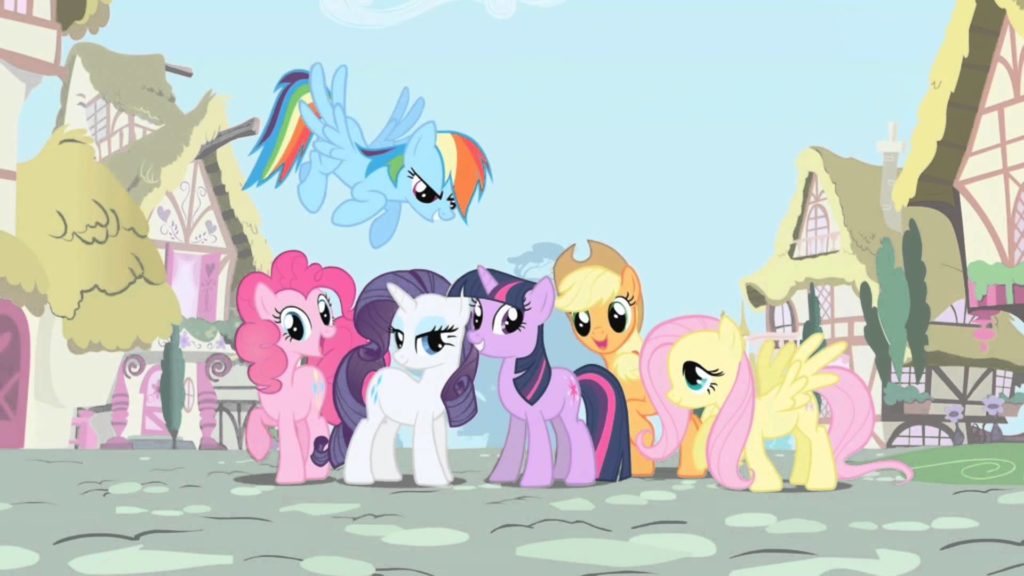 Hey, so, we couldn't quite get an episode done this week (CIRCUMSTANCES!) so instead of leaving you in the wind wondering when that bomb feed beat would drop, we're running a special episode of Video Death Loop's prototype series, Aaron and John Watch. It's basically the same thing. Barely a prototype at all. More like just a… Type? You figure it out!
In this episode we watched the My Little Pony: Friendship is Magic opening theme on loop for an hour and paid dearly. Here it is!
Write to us at questions@videodeathloop.com!