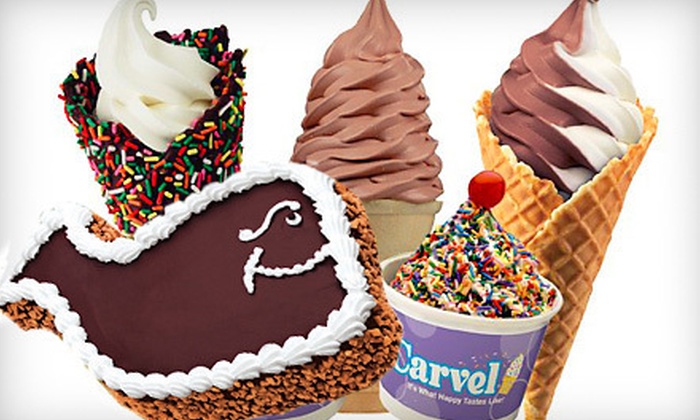 When the fast food wars have worn you down with endless attrition and your coffers have run dry, there's little do to but turn to…less ethical methods of selling your products. Like hypnotic suggestion in your commercials for ice cream. Yeah Carvel, we see through your game.
John Hurst is your host for this episode and chooses a classic Carvel commercial for us to watch on loop. Aaron Littleton is your co-host and hates this decision very much.
Write to us at questions@videodeathloop.com!