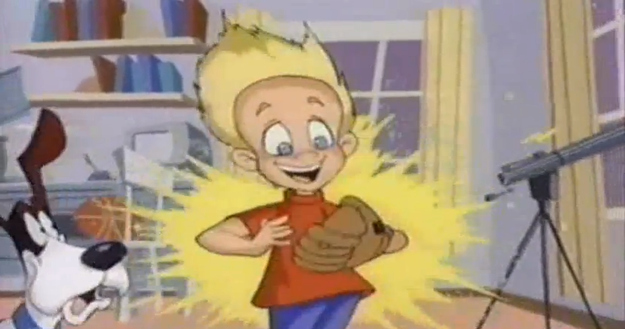 Following the wild success of Home Alone, it was inevitable that its precocious star would be bestowed with that most precious of gifts: his own poorly thought-out Saturday morning cartoon. Alas, Macaulay Culkin's Wish Kid was doomed to a single, quickly irrelevant season forgotten by almost everyone apart from the odd Buzzfeed listicle writer and, of course, our own John Hurst.
John Hurst slaps the baseball glove of hosting this week, with Wish Kid's opening theme song as his chosen looping video. Aaron Littleton abandons his senses like the titular Wish Kid abandons a jet fighter to crash into a residential area.
Write to us at questions@videodeathloop.com!