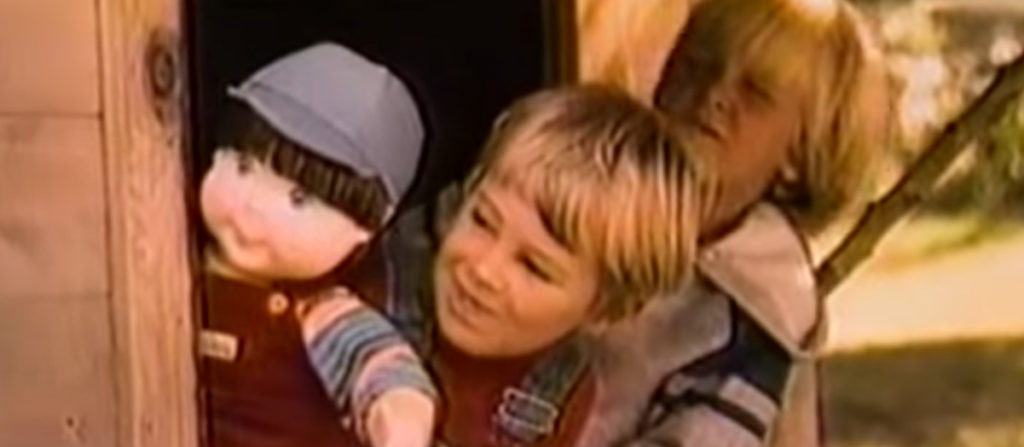 By listener request, we're suffering through a seemingly endless loop of the retro My Buddy commercials. According to John, My Buddy was created to teach young boys empathy, but considering the correlation between the endless parade of flaxen-haired tots in this 80s commercial and the resurgence of actual friggin' Nazis in our horrible modern times, eehhh, maybe this didn't work.
John Hurst hosts this week and makes himself a delicious sandwich with mayo. Aaron Littleton cohosts and contemplates silky-smooth skin.
Write to us at questions@videodeathloop.com!