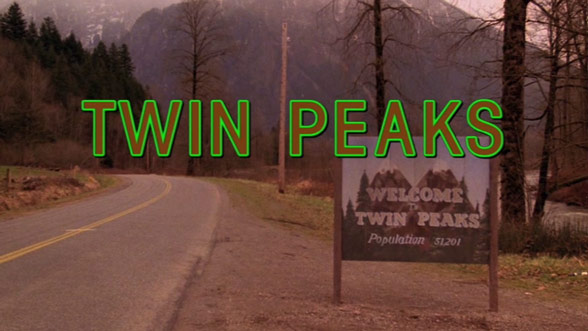 Visit beautiful David Lynchville! A murder happened here once! But it's okay, because that's just the beginning of our troubles in Lynchville! Why, all our sawmills seem to whisper in calming, echoing ambient tones, luring the people of the town into watching a series of short pan shots of our totally unassuming and not weird at all town. You can trust us to look after your things! Just come by to pick them up in 25 years after we switch to a paid cable provider. What's that? "Can I come back before then?", you ask? NO.
Aaron Littleton hosts this week, investigating the odd occurrences of the loop that he just (fire)walked into. John Hurst co-hosts, having finalized the USA Network Schedule for 1992.
Write to us at questions@videodeathloop.com!