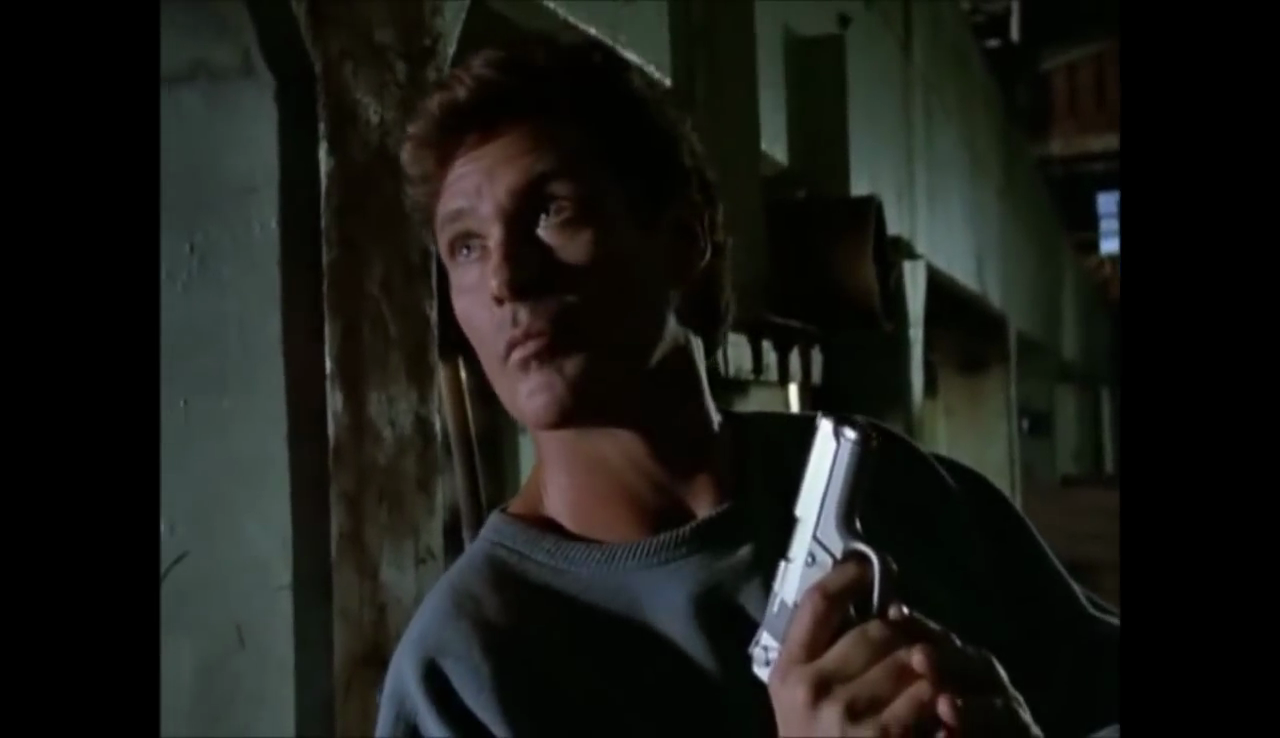 If you have ever looked at David Hasslehoff and gone "You know what? There's too much day going on all around him. Why can't I get my Hasslehoff on at NIGHT instead?" then I have some good news for you: You can! With Baywatch Nights! To celebrate our 20th episode and almost a dozen of even-numbered ones, we go back to the original idea that started it all, turn it at least 12 hours into the future and see what happens. Watch as the Baywatch crew not only save lives (they don't) but also expose CRIME (they also don't.) Also, watch as we learn how our hero never seems to sleep! Ever!
Aaron Littleton hosts this week under the cover of night! John Hurst co-hosts and is behind a series of mysterious ghost sightings and is eating a sandwich.
Write to us at questions@videodeathloop.com!