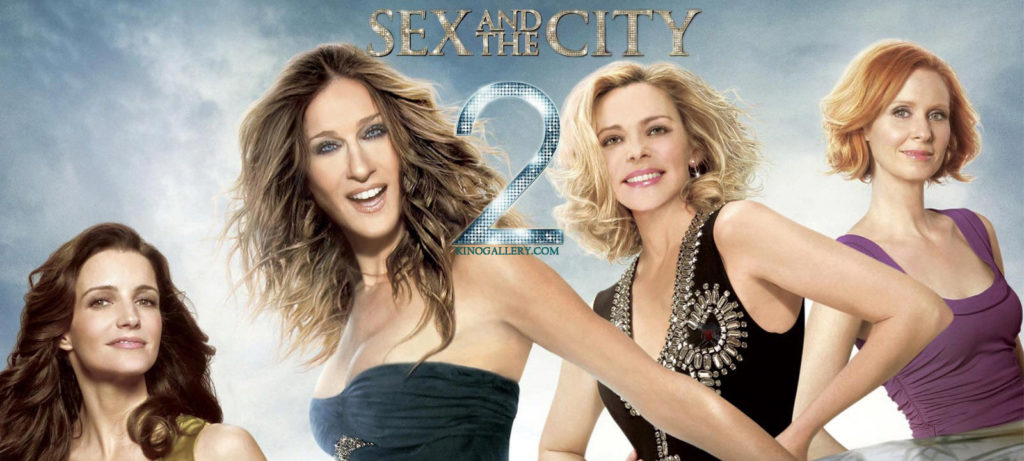 As the movie says, a lot can happen in two years. Or in our case, an hour that feels more like two years. Carrie or Samantha or Dr. Somebody (we're never really sure who) are back for the victory lap they probably deserved but wasn't really necessary and we've got to sit through the trailer as it plays on loop.
As near as we can tell the ladies are learning about international politics in Abu Dhabi, where ever that is. Needless to say, we were woefully unprepared for this one.
John Hurst hosts and chooses the Sex and the City 2 trailer in tribute to one of our favorite podcasts, The Worst Idea of All Time. Aaron Littleton cohosts and wonders about frozen sandwiches.
Video Death Loop Episode 7 – Sex and the City 2 Trailer
Write to us at questions@videodeathloop.com!